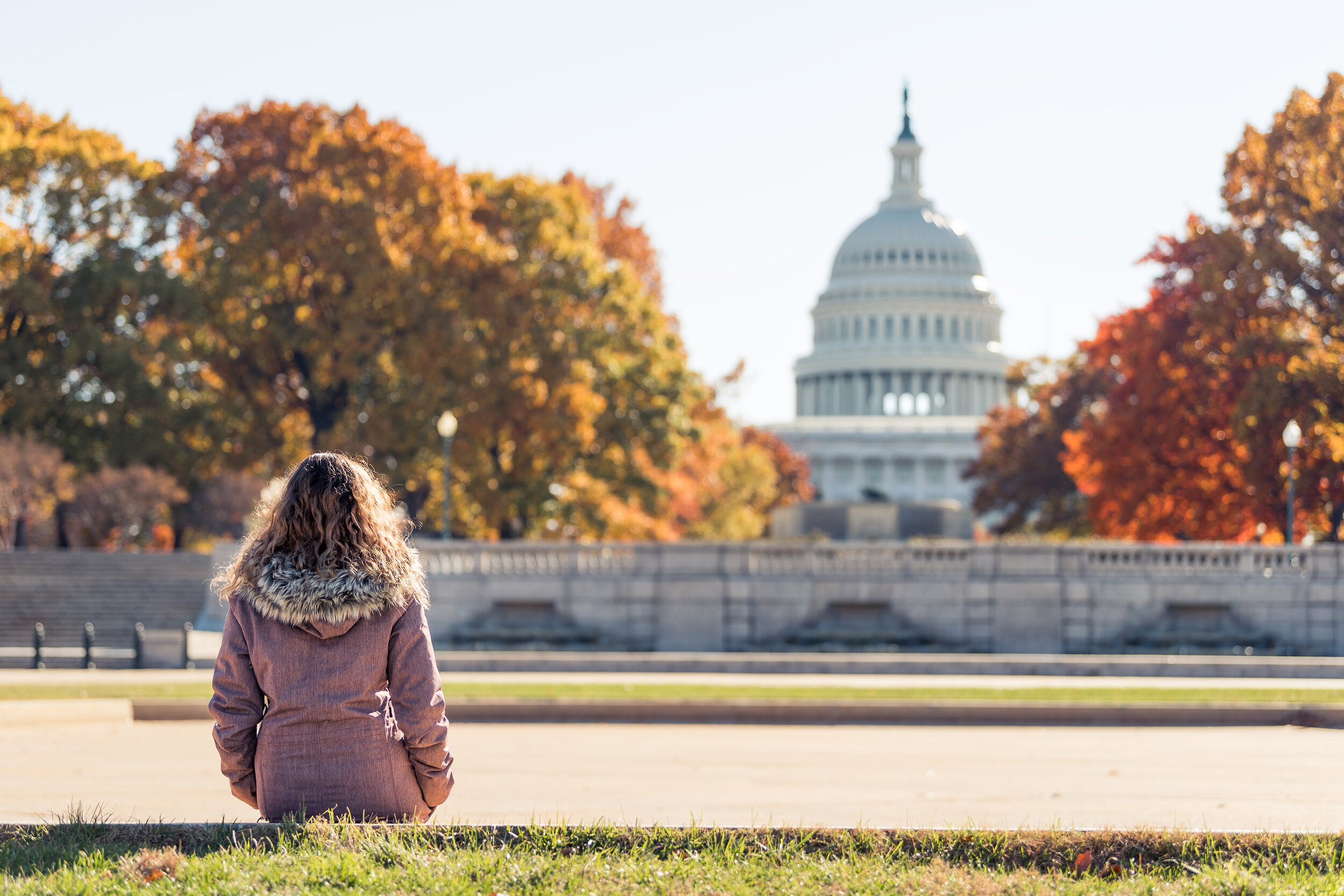 Register here for invite-only online townhall with your Representative
in Congress!
Politics is overwhelming right now, but democracy has never needed regular people more.
There are ways to participate that are constructive, respectful, and powerful. Connecting to Congress online town halls are one of them, and you're invited to join!
Connecting to Congress is an independent, non-partisan research initiative led by the Ohio State University. Our mission is to help elected officials hear from a representative cross-section of their constituents, not just from the loudest voices.
Your Member of Congress, Donna Shalala, has agreed to do a Connecting to Congress online town hall on the issue of workforce development.
In order to participate in the town hall, we ask that you first take a pre-survey, which you can access through the link below. You will receive a $5 online gift card for completing this survey. Once you complete this initial survey, you will be entered into a lottery for a chance to attend the online town hall with Rep. Shalala. During the event, participants will be able to offer comments to and ask questions of her. She will respond to these questions and comments through a video chat. If you are chosen in the lottery, you will receive an invitation to participate in the online town hall.

If you would like the chance to attend the online town hall with your representative, please click the button below to take our survey: